Want to know your hidden brain preferences?
BRAIN, BRAND & BEHAVIOR
RESEARCH FOR A BETTER WORLD

Research Platform
World Brain Wave (WBW.ONE) is a research platform providing online (mobile cross-platform) tools for neuroscientific, psychological, sociological, organisational and economical research. On the platform organizations, researchers and students can collaborate, execute and share experiments and results worldwide. Our main goal is to offer easy to use research tools that facilitates research across the globe.

Contact Us For Information Go To WBW.ONE

Research Group
We are a research group at the University of Groningen, The Netherlands, initated by PhD researcher / candidate H.S. (Erik) Schoppen. Our research (Trusting Sustainability) aims to determine whether a sustainable pro-social (brand) positioning leads to durable behavior change, increased value perception, and feelings of trust by consumers and users, and how a sustainable pro-social strategy contributes to the organizational appreciation by stakeholders (resulting in a higher trust in a sustainable future economy).
One People, One Planet
As humans, we are a social species, which can range from families, friends and groups to cities, civilizations, and nowadays global cultures. These structures evolved with neural mechanisms to support us, because social behaviors helped human kind to survive, reproduce, and care for offspring. Therefore important as a research field, as relevant to the future and survival of our world. Because we are one of a kind. On one planet.
Support our Research
wbw.one platform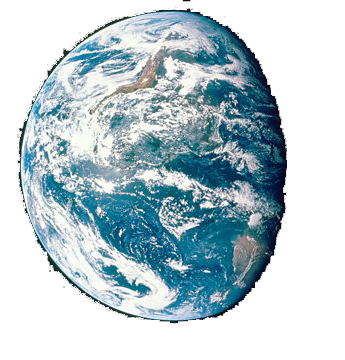 Research Projects
At the moment, we are running several research projects, including a comprehensive study in sustainable pro-social (brand) positioning and how brands can increase feelings of trust.
Contact Us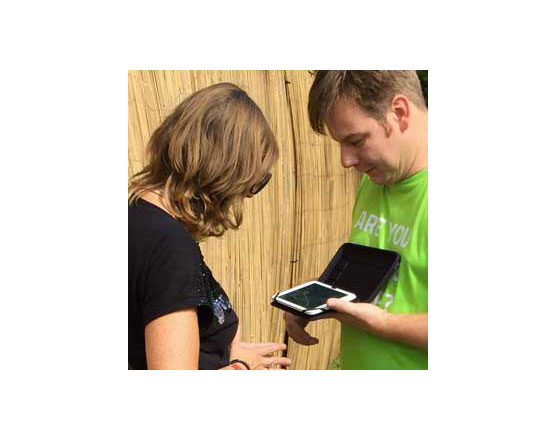 Field Research
Field research at dance festival Mysteryland (60.000 visitors). Researched people's implicit associations and feelings towards their trust in sustainability.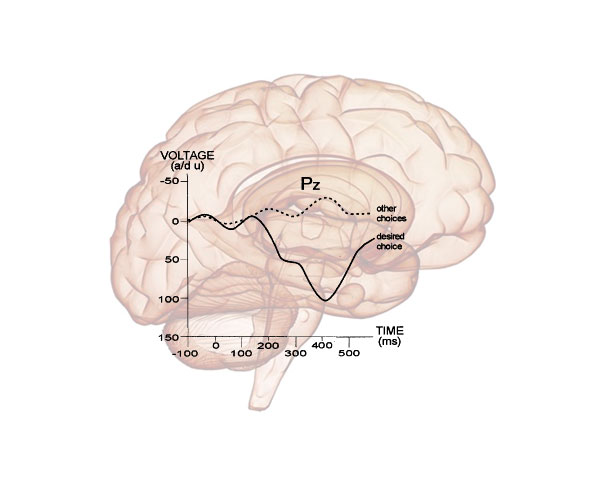 Brand Perception & Brand Trust
EEG, Affective Priming & IAT Lab research
Brand Perception & Implicit Preferences
Contact Us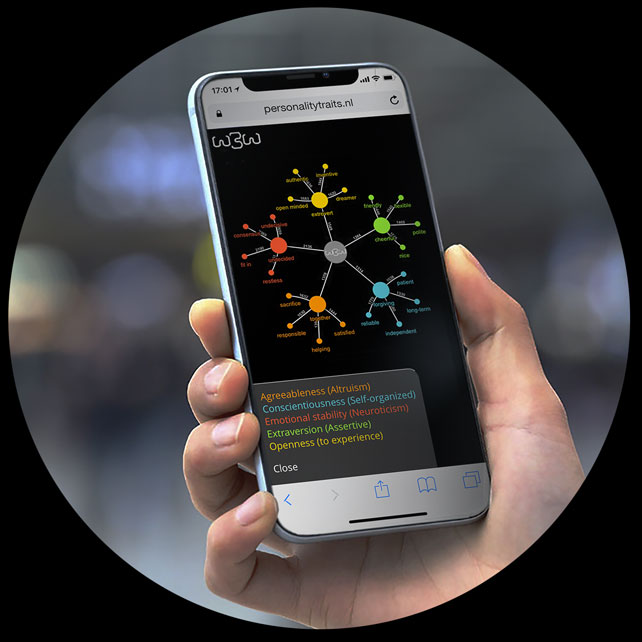 Implicit Personality Traits
Online Self-Associative Personality Task
Based on Big Five Personality Traits
Take The Test
Social Neuroscience
Social neuroscience is the research field focused on the understanding of emotional and social processes in human behavior. It uses biological, psychological, sociological and cultural concepts to research social processes and behavior. A number of methods are used in social neuroscience to investigate the confluence of neural and social processes. Methods like Implicit Associations, Semantic Priming, Electroencephalogram (EEG), functional Magnetic Resonance Imaging (fMRI), etc.. For our online research we use several methods, mostly based on implicit preferences.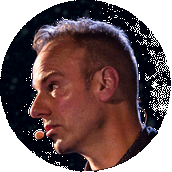 Erik Schoppen
Initiator & Neuroresearcher
Social Neuroscience,
Experimental (Brand) Psychology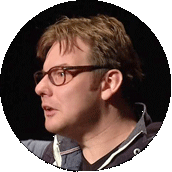 Jacob Jolij
Neuroresearcher
Cognitive Neuroscience,
Experimental (Social) Psychology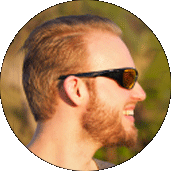 Laurent Krook
Neuroresearcher
Affective Neurofeedback,
Application Development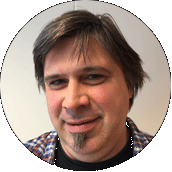 Peter Sloots
Head Development
System Architecture,
Software Development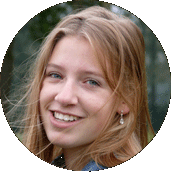 Tabitha Steendam
Lab Research
Research Scientist
Experimental Psychology
Contact

Interest in our platform of research?
Please contact us.